And now . . .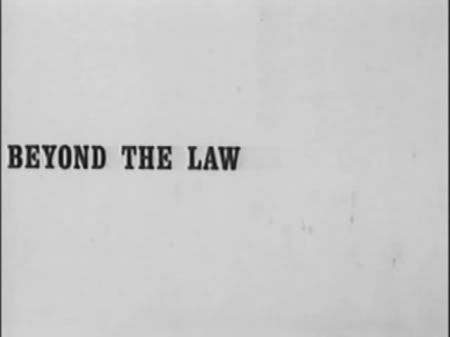 What does a world-class novelist do when the Great American Novel proves more elusive than he ever thought? Well, if you're Norman Mailer you try to piggy-back on an increasingly fashionable segment of the zeitgeist. In other words, you start making movies. 'Beyond the Law' was the second of Norman Mailer's three experiments in this medium in the 1960's; a species of crime drama in which Mailer gathered up his then-wife, his literary friends and assorted pet primitives (the term Tom Wolfe used to describe Mailer's strange retinue in those days) and acted out an existentialist rehash of Sidney Kingsley's 'Detective Story' while no less than D.A. Pennebaker and Nicholas T. Proferes (who would go on to photograph Kazan's 'The Visitors') ran the cameras.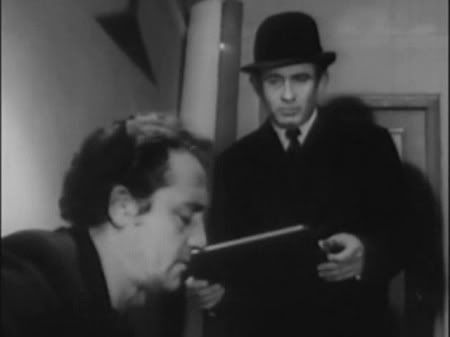 'Beyond the Law' is not a terrible movie by any means. It has, in fact, a raw vitality to it that keeps the gaudy spectacle of Mailer playing Policeman at just this much of a remove from the totally ridiculous.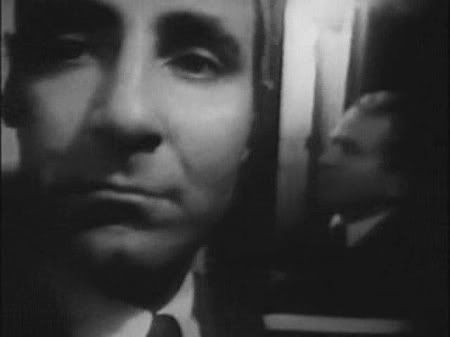 I must confess I know little about the source of this copy, other than its superb quality (it comes with French hardsubs). It was ripped from a DVD (DivX).
Filesize: 716MB
Duration: 01:24:23
Resolution: 640x480
Video Bitrate: 924 kb/s
Audio Bitrate: 256 kb/s
Beyond the Law (1968).avi